(link)
Rörelsemönster (Movement Patterns).
Mint Konsthall, Stockholm (SE). June 2022.
All and one point. We were things she swallowed. HD video diptych, in collaboration with Alessandro Giaquinto and Sebastian Moske, 2022.
But there were four seasons and the hours run their cycle around midday and midnight. Alpine marble (crushed, filtered and washed), 2016.
Study for a Monument I.
Jellified Carrara Marble, 2021.


Curated by Ingrid Svahn.
Light Design by Seth Margolies.

Installation views by Johan Österholm.

(pdf)

exhibtion folder.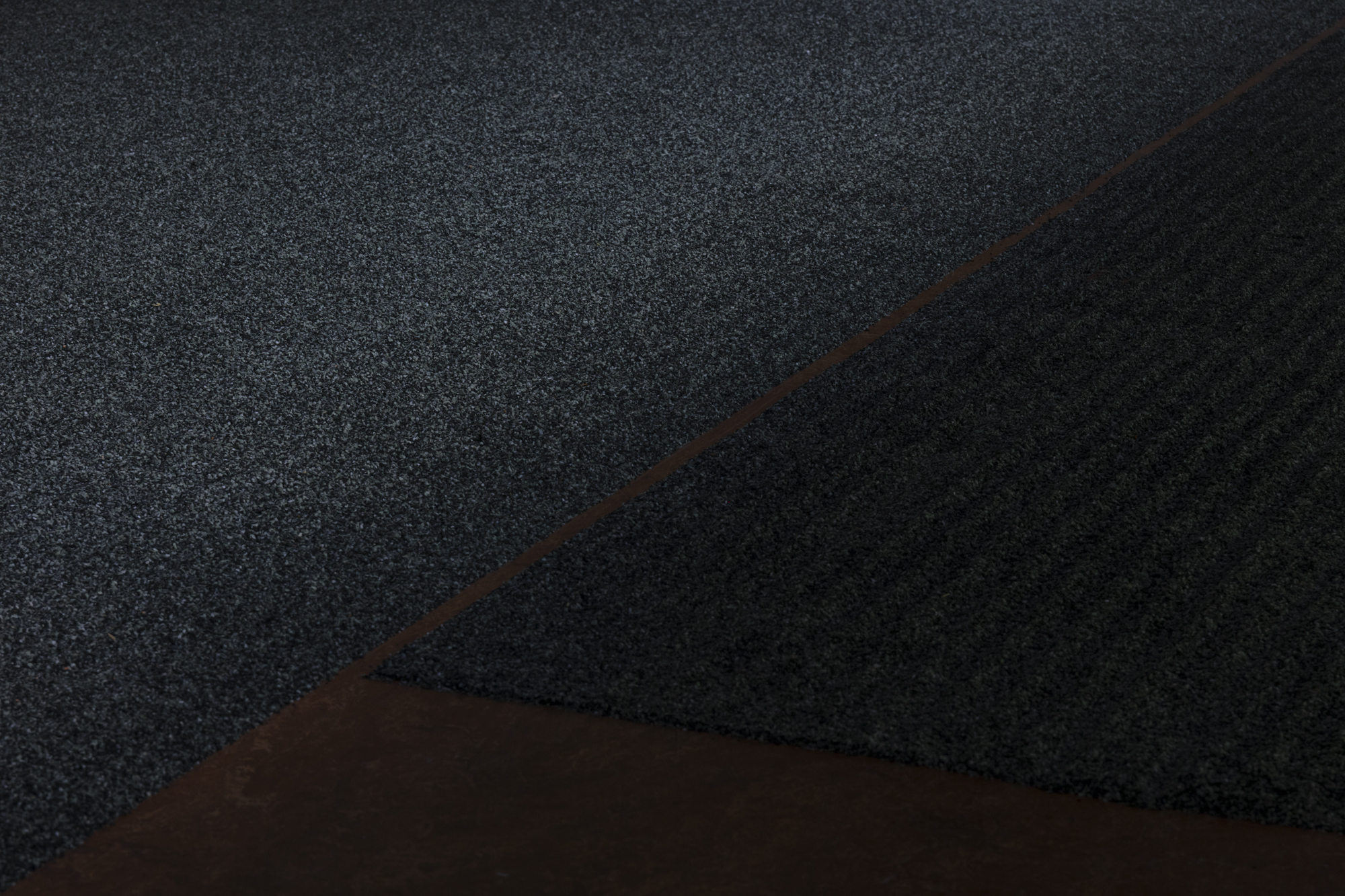 ---